Join Us On A 24 Day Tea Advent-ure!
Starting December 1, come back each day to discover a unique new tea. Click any day below to reveal details about that day's tea.
Pick Your Tea Advent-ure
We will help you unlock your inner potential so you can excel in your professional field.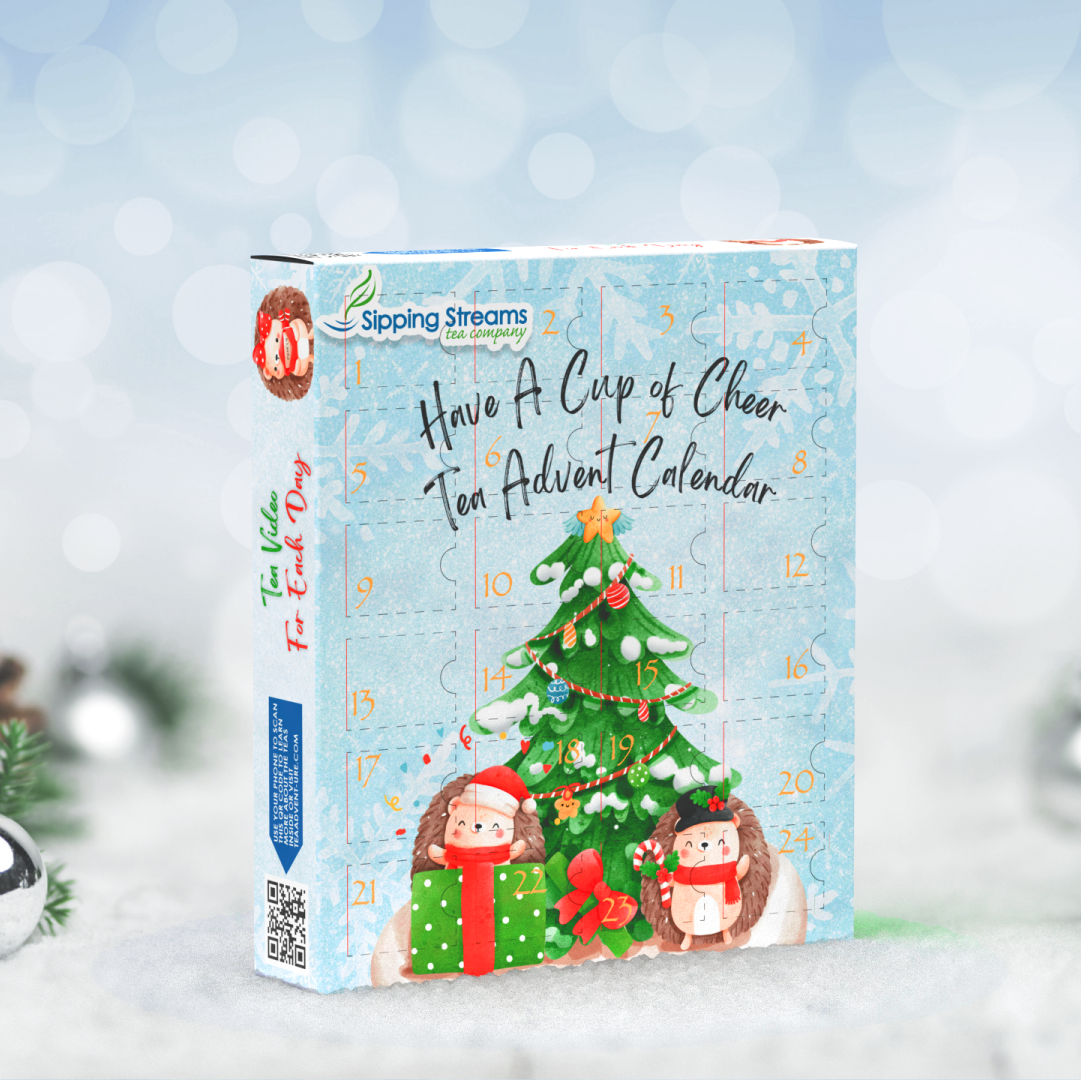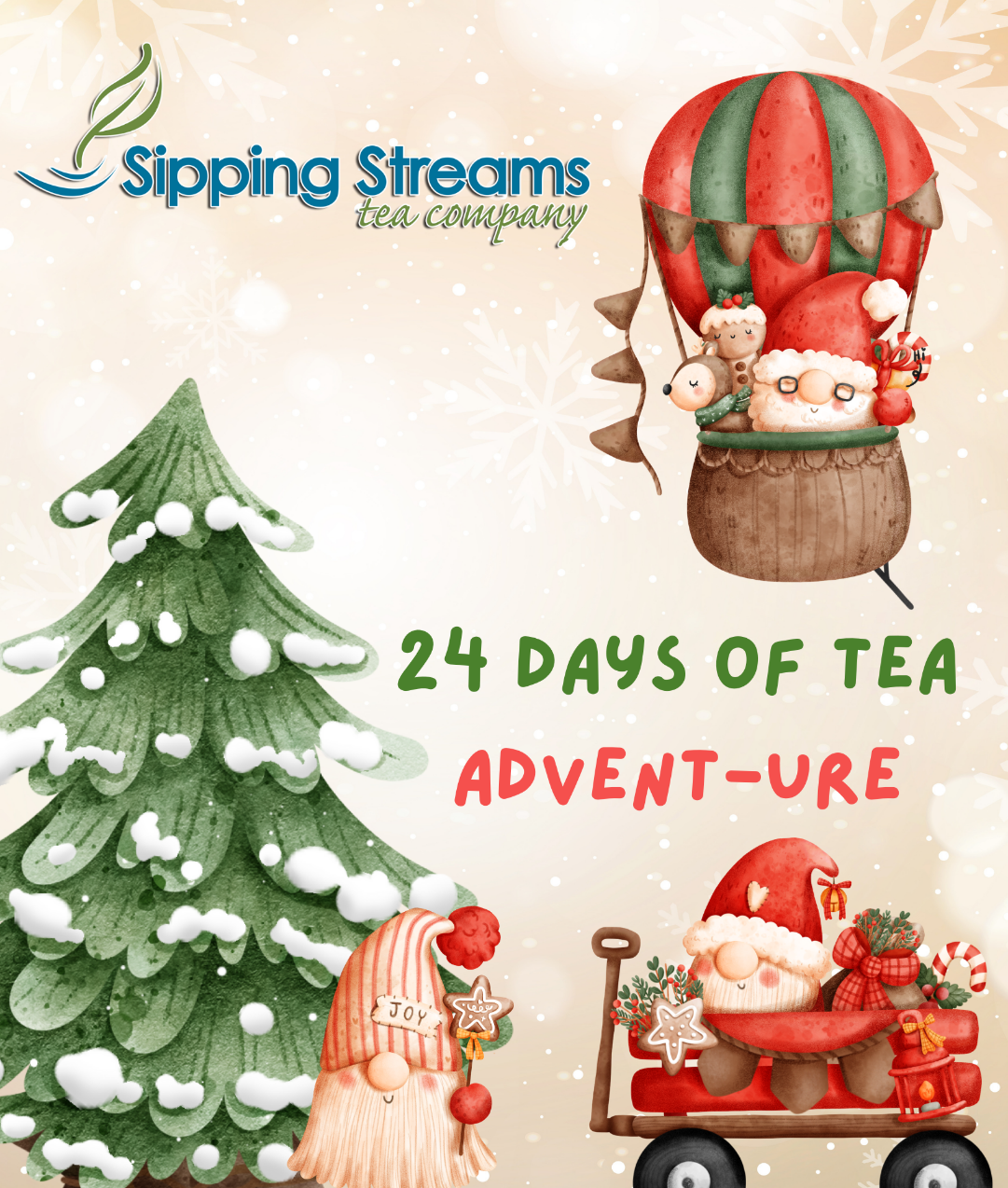 Meet the instructor
Jenny Tse
Born in Hong Kong and raised in Fairbanks, Alaska, Jenny Tse is the founder and owner of Sipping Streams Tea Company. Sipping Streams has won 1st, 2nd, and 3rd at the North American Tea Championships and 2nd at the Global Tea Championships. Sipping Streams also has been featured in Fresh Cup Magazine, Edible Alaska, and NPR. Jenny is the best selling author of The Essence of Tea and the host of The Essence of Tea podcast. This summer, Sipping Streams Tea Company started an experimental tea farm in Alaska using geothermal heat.
Study with us
Do You Want To
Become A Certified Tea Specialist?
We make education accessible for students from all over the world. Our doors are open to all ages and any levels of experience. Our mission is to help people to grow to know who they are through the medium of tea.
Never miss our news
Subscribe to our newsletter!
Receive our news directly to your inbox. Don't worry, your information is secret safe with us!
Created with