Our mission is to
empower people with tea knowledge
We are committed to creating and
continuously improving tea experiences
We're fortunate to have been featured by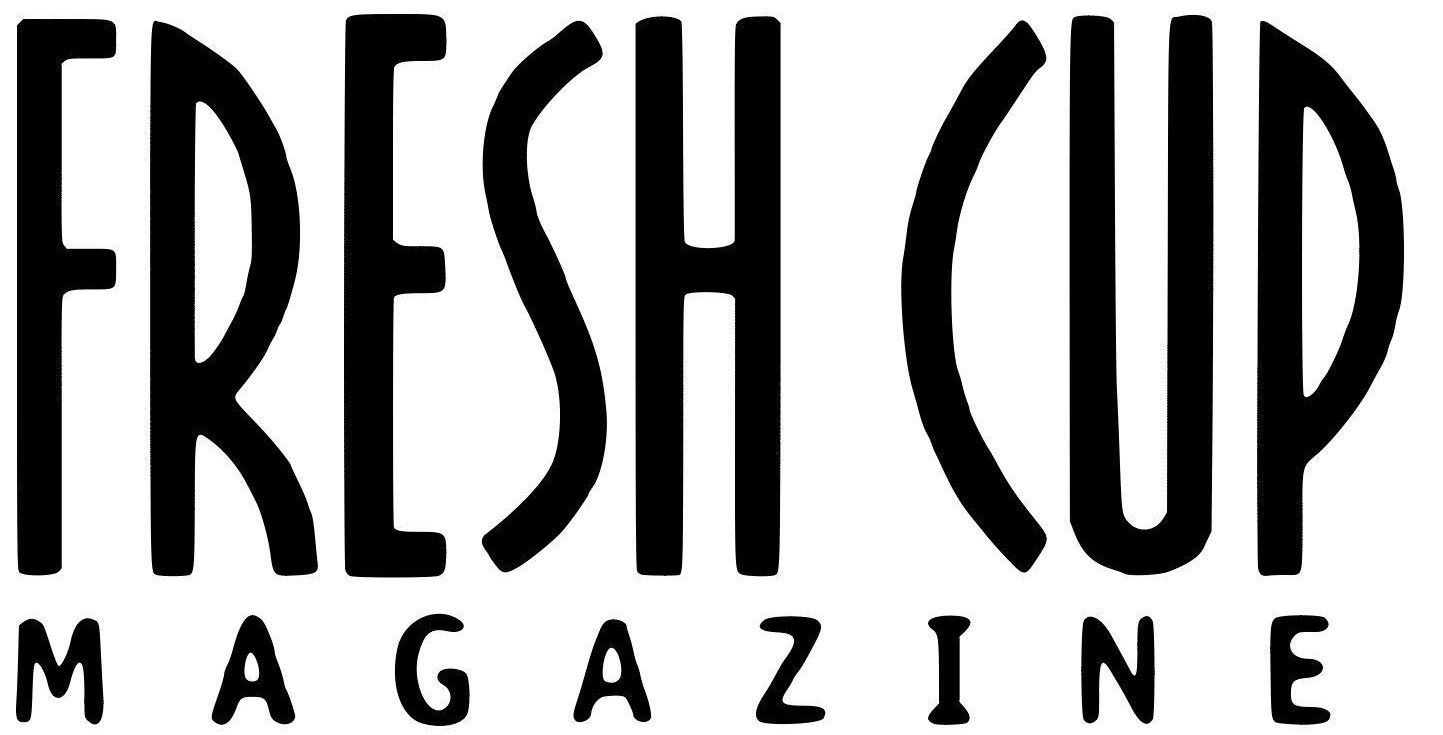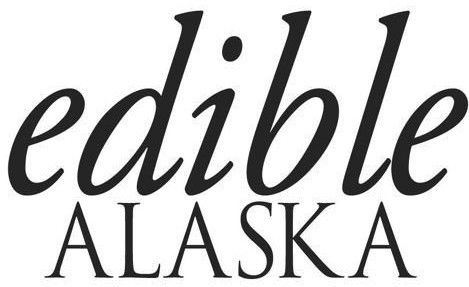 Meet the instructor
Jenny Tse
Born in Hong Kong and raised in Fairbanks, Alaska, Jenny Tse is the founder and owner of Sipping Streams Tea Company. Sipping Streams has won 1st, 2nd, and 3rd at the North American Tea Championships and 2nd at the Global Tea Championships. Sipping Streams also has been featured in Fresh Cup Magazine, Edible Alaska, and NPR. Jenny is the best selling author of The Essence of Tea and the host of The Essence of Tea podcast. This summer, Sipping Streams Tea Company started an experimental tea farm in Alaska using geothermal heat.
Contact us
Have feedback, questions or just want to know more - please feel free to send us a message
"Taking online classes has been a major benefit to me. The courses are well laid out and the instructor is supportive and responsible in returning emails."
Charles Smith
Ready to get started?
Enter your email for early access. Our team will get in touch with you for a personal onboarding.
Created with